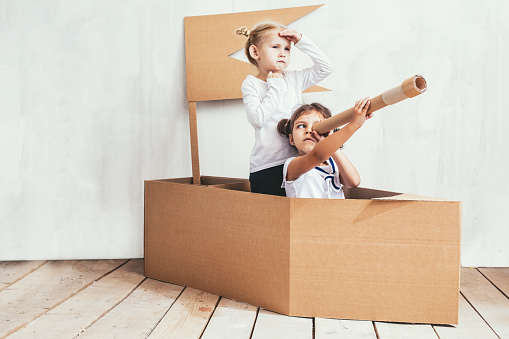 Imaginative play benefits young children in multiple ways, with four significant benefits being:
social and emotional skills development
language development
thinking skills development
the development of symbolic thinking
It's important to understand the benefits of pretend play because that demonstrates why it's such an important component of your child's life. But that raises the question of how, exactly, you can encourage imaginative play. And, this post will share five simple but ingenious ways to do exactly that.
READ MORE