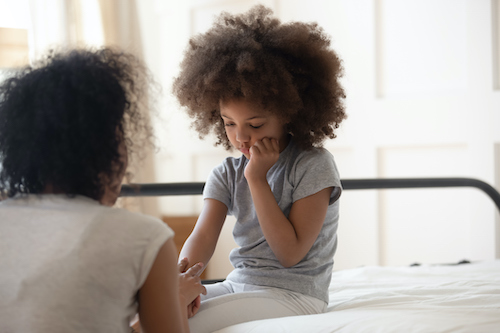 While social distancing during the pandemic is a smart move to help keep everyone physically healthy, social isolation can lead to feelings of loneliness. According to the Mayo Clinic, this can be especially hard for children. Reasons why can include the following:
They can have a harder time than adults when it comes to expressing feelings.
They can't simply go visit friends as a way to cope with those feelings.
"Friendships with other children can give kids crucial support, build a sense of belonging and help them to develop personal identities"—and now those friendships must be enjoyed in different ways.
How do you help your child cope with feeling lonely as a result of this situation?
READ MORE