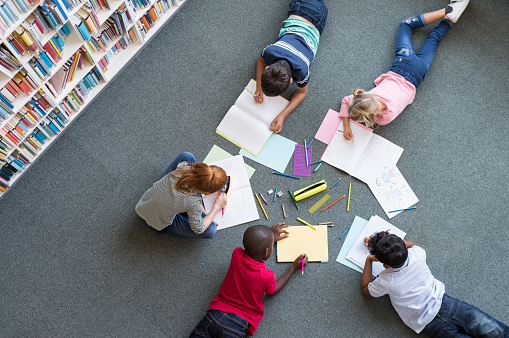 At the age of 18 months, a typical toddler will spend about 30 seconds on an activity, or a couple of minutes among multiple activities, before wanting attention from a caregiver. So, if it feels as though your young child has a pretty short attention span, you're right—and that's perfectly normal.
By the time that same child is three years old, though, he or she may spend three to eight minutes on an interesting activity; by the age of five, ten to 15 minutes if the activity is appealing. To find out more about typical attention spans by age, you can consult this chart by ParentingPress.com.
Now, here are four strategies to improve your child's attention span.
READ MORE