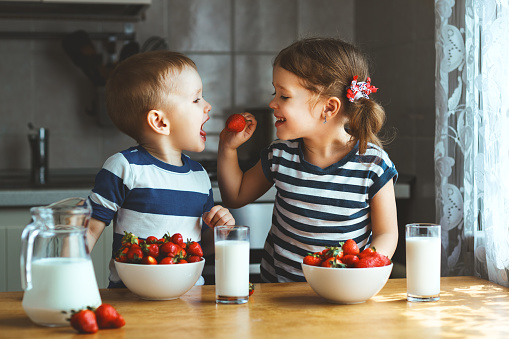 Some days, Parents.com says, "your child will eat as if he hasn't seen food in days; on others, he'll play with his meal or refuse everything, even the toaster waffles he'd eat every meal if you'd let him."
Sound familiar?
An expert quoted in the article shares that, because one of the few areas where kids have control is in what they eat, they "aren't shy about making demands," which can lead to power struggles.
Here's help with common toddler feeding problems.
READ MORE