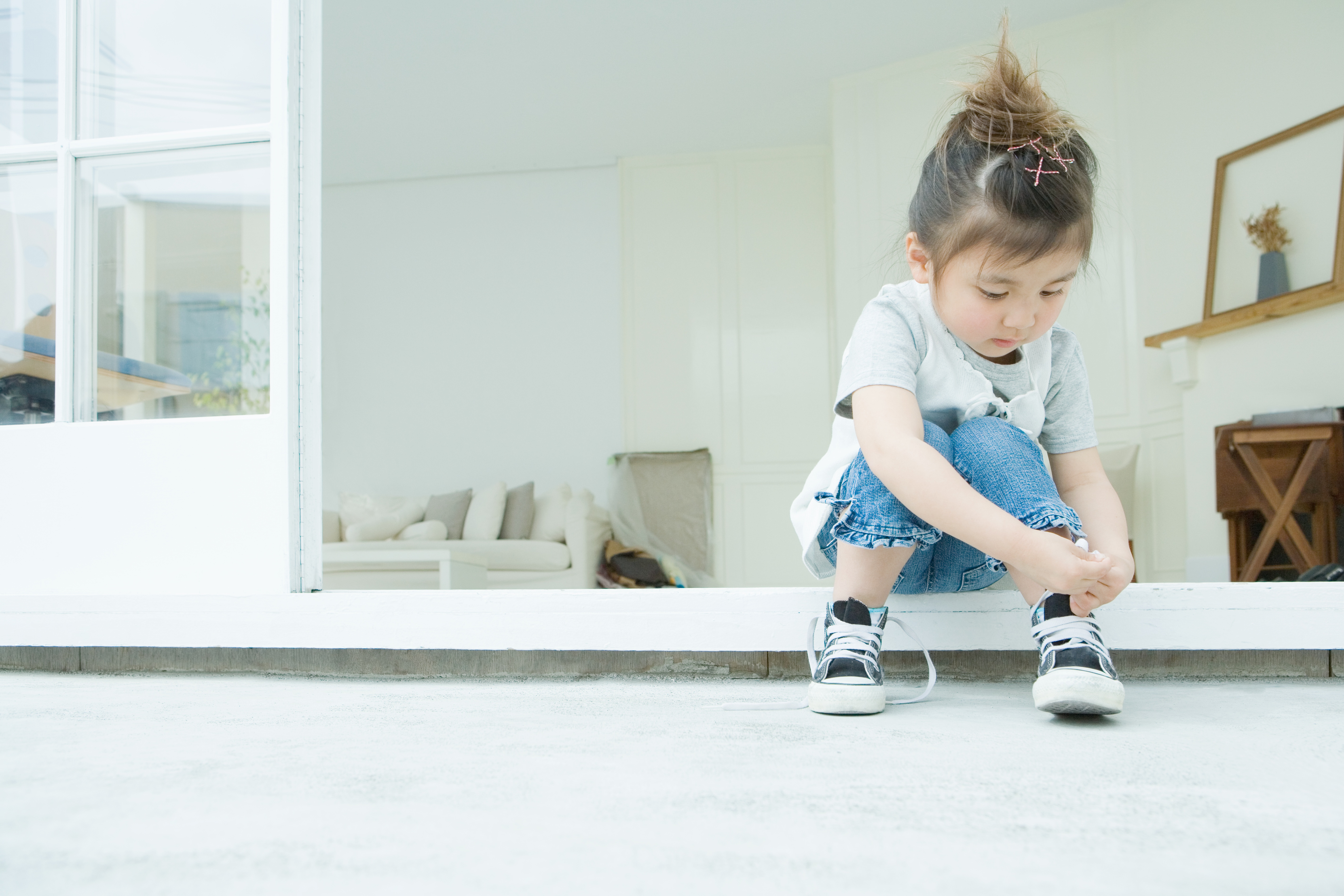 Although it may be hard to imagine your preschooler as an adult, that day will come — and when it does, you'll want him or her to make the right choices and manage his or her daily life. And the way you make that happen, an expert quoted in Parenting.com says, is to slowly let go of the things you do for young children, "while keeping the safety net of family rules and limits firmly in place." The article also notes that, yes, it can take both "wisdom and guts" to know how to make this happen.
When you keep doing tasks for your child rather than teaching him or her how to do them, you're sending a message that you don't have confidence in his or her abilities. As an expert quoted in TodaysParent.com says, this can lead to a child who "lacks independence, self-esteem and problem-solving skills and who can't — or won't — do age-appropriate tasks."
To help, here are three ways to encourage independence in young children.
READ MORE