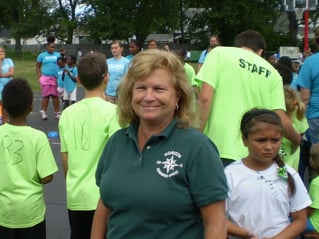 Congratulations to Louise Reuter, the center director at our Cascade location on her 35th anniversary with Horizon!
Louise began her career at Horizon in 1986 as a teacher, before working her way up to the center director position. In addition to all of her hard work at Cascade, Louise has been instrumental in opening new centers for Horizon like Old Brooklyn and Triskett Station.
"Louise was one of the very first people from Horizon that I interacted with," says Horizon's Director of Community Services, Nicolle Bellmore-Pierse. "She was and is, nothing but kind and welcoming."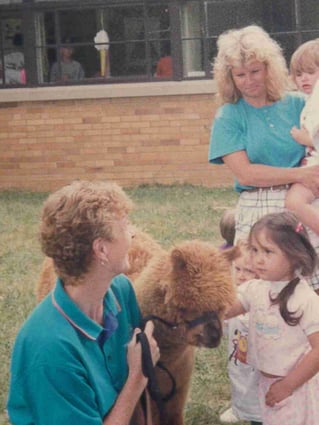 Louise's co-workers say she has always been a team player. "When I was learning to be the business coordinator and struggled understanding tap reports she (Louise) always stepped in to help me out or was willing to swap tasks so that we both could get the jobs completed as a team," said Old Brooklyn Center Director Hana Mohammad.
And Louise inspires a lot of the people she works with. "Louise is definitely an inspiration! Through all the obstacles life threw at her, she was still faithful and committed to Horizon and the families we serve," says South Elyria Center Director Nikki Perez.
She's a motivated leader who is dedicated to quality at her center and believes every child can thrive with a little love and attention. Congratulations, Louise! Thank you, and happiest anniversary to you!