Horizon Education Centers' Cascade location is one of six locations in Lorain County. It's conveniently located near the John F. Kennedy Memorial Parkway in Elyria.
Some of the things you and your children will love about our Elyria-Cascade Center include:
Five-Star Rating from the State of Ohio's "Step Up To Quality" Program
Free Preschool Scholarships
Gym
Infant Care
Toddler Care
The school-aged programs at our 13 childcare centers provide transportation for students before and after school to help working parents.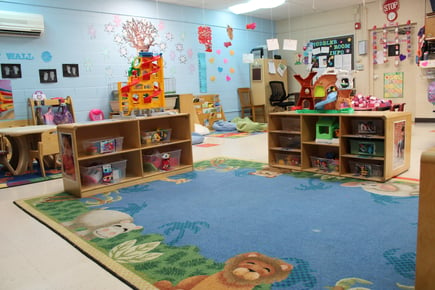 We've been offering highly-rated, high-quality educational experiences for more than 40 years, including:
Preschool Programs
Before and Afterschool Programs
Summer Camp
We develop language and literacy, as well as social, emotional, and physical skills. Our staff members guide their students with various teaching methods that are based on recommendations from the state of Ohio, including:
State Standards
State Assessments
Individual Learning Plans
Horizon Education Centers focuses on kindergarten readiness and school-age enrichment, and we're a proud partner of the Ohio Healthy Programs, which ensures your children have healthy food options daily.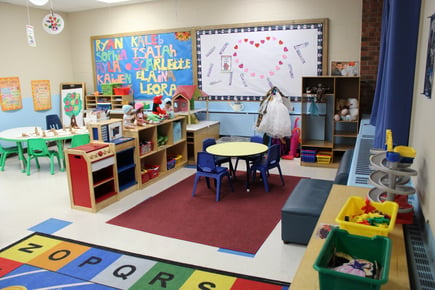 Each of our centers has a toddler playground area, preschool playground area, and school-age playground area.
Hours: Monday through Friday from 6:30 a.m. to 6:00 p.m.