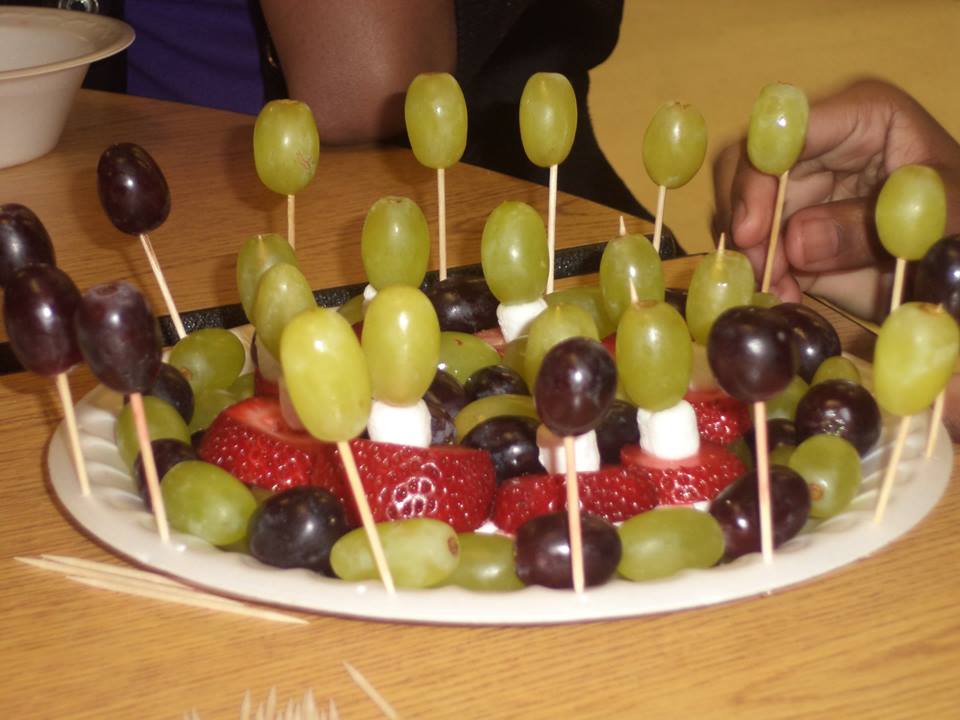 Busy schedules mean that you and your child are often in the car on the way to or from another obligation. On a more pleasant note, maybe you and the family are planning a vacation that will involve some significant road time. Small fry can have big appetites, so how do you keep them fed without falling into the fast-food trap?
There is actually a wide variety of tasty and healthful snacks that are easy to prepare and easy to transport. Try one or more of these tempting ideas next time you need to feed your child on the go.
Fruits and veggies are always a positive choice, but you'll want to stick with varieties that require little preparation and aren't messy to eat. On the vegetable side, celery can easily be cut into snack-size sticks that can be jazzed up with single-serve peanut butter containers. Grapes can be tossed into a zip-lock bag and they're ready to go. Kids can just toss them into their mouths for no muss, no fuss eating.

Popcorn minus the fat makes a healthy snack with a satisfying crunch. Add some fat-free flavor with Parmesan cheese or other type of sprinkle-on seasoning.

If you want to incorporate some protein, make some bread-free "sandwiches". Take a slice of lean deli meat, a slice of cheese and some spinach leaves to create a roll-up finger food.

Another protein-rich option is mixed nuts. Kids love them and they provide a variety of health benefits. Trail mix works as well, but stay away from the ones loaded with high-calorie chocolate candies.
We understand the importance of providing your kids with simple, healthy snacks. Our child care programs at Horizon Education Center incorporate high-quality nutritional foods on a daily basis.