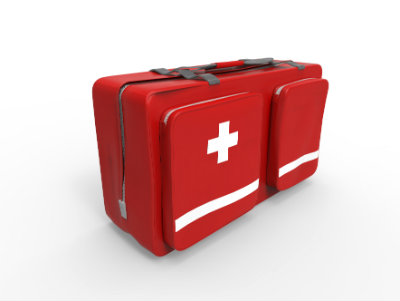 When choosing a child care center for your child, safety is a top priority. In Ohio licensed child care facilities like Horizon Education Centers in Lorain County are required to develop and post emergency preparedness plans that addresses general, medical and dental, fire and weather emergencies.
While we naturally hope that our emergency plans will never have to be implemented, we take very seriously our responsibility to safeguard your child's safety during both normal daily activities and emergency conditions. To ensure your child's safety while he or she is in our care, we make certain that our staff is always well-trained and practiced in the execution of our emergency plans.
Questions to ask your child care provider about emergency preparedness:
• How and when do you contact parents in case of emergency?
• What is the procedure for a medical or dental emergency?
• What is the evacuation plan in case of fire? Where are evacuation plans posted? Do children participate in fire drills?
• How do you handle weather emergencies such as heavy snow or ice, flooding, severe storms or tornado warnings?
• What are your emergency procedures when children are on a field trip?
• What is the procedure if there is a traffic accident while my children are being transported to or from school?
• If children are evacuated from the facility, where are they taken and where do parents go to meet their children?
For your peace of mind, we encourage parents to discuss emergency procedures with Horizon Education Centers' management team. Stop by the office of your local Horizon Education Center before you pick up your child. Our friendly staff will be happy to answer your questions.