Perhaps your family was planning a vacation over spring break or were at least intending to visit local parks, theaters, museums and other fun locations. But with the spread of COVID-19, plans have been canceled all across the country and around the world. Fortunately, there are excellent virtual vacation destinations that your family can "tour" together.
You can use these virtual tours as a way to educate your children or as a reward for them to enjoy as an entertaining break from their schoolwork. It's entirely up to you! To help, here are four options to consider, plus bonus resources.
Grand Canyon Tour
The Grand Canyon is one of the few places on the globe that has nearly 2 billion years of history, making it an ideal virtual tour to use to talk about geography, geology, archaeology, history and much more.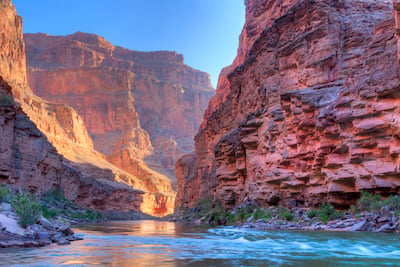 You can take a fascinating virtual hike following South Kaibab Trail to Phantom Ranch. On your way back up, you will climb up Bright Angel Trail. If you'd rather raft, you'll head down the Colorado River, starting at Lees Ferry and ending up at the Lake Mead National Recreation Area, a 215-mile virtual trip.
If you'd like to imagine the people who lived within the canyon long ago (prehistoric people lived there 12,000 years ago!), then the archaeology tour could be ideal. You can watch a video of the archaeology work and see their findings in an interactive way.
Sistine Chapel Tour
While the Grand Canyon virtual tour can show you one of Mother Nature's most magnificent creations, the Sistine Chapel tour allows you and your family to see some of the world's most incredible architecture and artwork.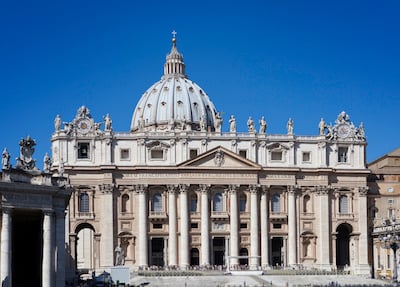 You can review the chapel's history, as well as the most stunning pieces of art here — and use arrows at the bottom of this webpage to take a virtual tour. The Sistine Chapel was built from 1475 to 1481, with frescoes painted by Renaissance master painter Michelangelo on the ceiling and altar. These paintings were added in 1508, after other painters — including Sandro Botticelli, Ghirlandaio, Perugino and Pinturicchio — used the chapel's walls as their canvases.
The ceiling is divided into nine panels, with the most famous likely being The Creation of Adam, where the figure of God touches Adam's fingertip to give him life.
Australian Chapel Tour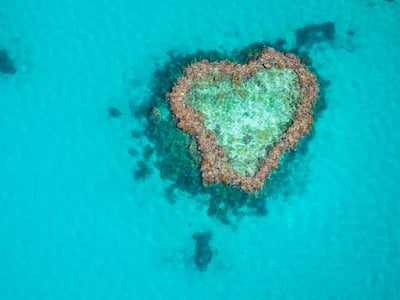 You can travel to Australia through YouTube videos that show 360-degree video
The Great Reef tour is just one of 18 that you can take online. Others include Kangaroo Island, with its stunning rock formations; dolphins swimming in Fortescue Bay in Tasmania, Australia; Biddlecombe Cascade, with water flowing down sandstone cliffs; and more.s of incredible natural beauty. For example, here's the Great Barrier Reef. This reef is, in fact, one of the seven natural wonders of the world, with more than 3,000 individual reef systems and coral cays. Plus, there are hundreds of gorgeous tropical islands with lovely beaches.
South Africa Tour
If your children are fascinated by the world's larger wildlife, then these animal sighting videos in South Africa are ideal. This virtual tour could dovetail with lessons in biology, zoology and more, with wild animals being seen on vi
deo including elephants, lions, leopards. Here, for example, are lions, including a cub drinking water from a stream — and here is a stunning leopard caught on a night cam.
You can go beyond viewing videos to monitor live cameras in the hopes of seeing wild animals in multiple parts of South Africa. Here are more live cameras at Explore.org.
Even More Virtual Tours
These four online tours and trips are just the tip of the iceberg, as far as what's available to see, marvel at, and learn from. You can find even more at:
And, to add astronomy to your children's experiences, there are several recommendations from Classically Homeschooling, including ones about the known universe; the planets in our solar system; and multiple ways to use interactive depictions of the Earth.
Egyptian pyramids, anyone? Great Wall of China?