Horizon now has locations in Berea and Lakewood after it officially acquired two new facilities from Family Life Child Care Centers on April 1.
Each new center will feature the same high-quality educational programming that Horizon Education Centers are known for. Like our other locations, the new locations are currently closed to protect against the spread of the coronavirus. Once it is safe to reopen, the new locations will accept children ages 18 months to 12 years.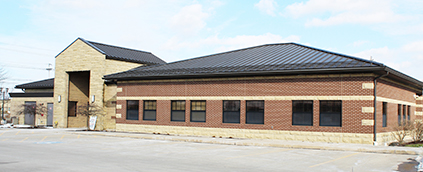 Learn more about our programs.
Horizon is proud to be one of Cuyahoga County's top-rated programs. All 12 of Horizon Education Centers are rated high quality under Ohio's Step Up To Quality Rating System. This rating ensures that your child will experience qualified teachers, proven curriculum, family engagement, developmental screenings and electronic access to your child's individual learning.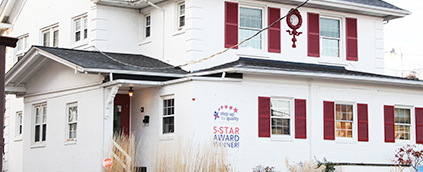 If you're interested in enrolling your child in our Berea location once we have reopened, call 440-616-6200. If you'd like to enroll your child in our Lakewood location, call 440-616-6300.