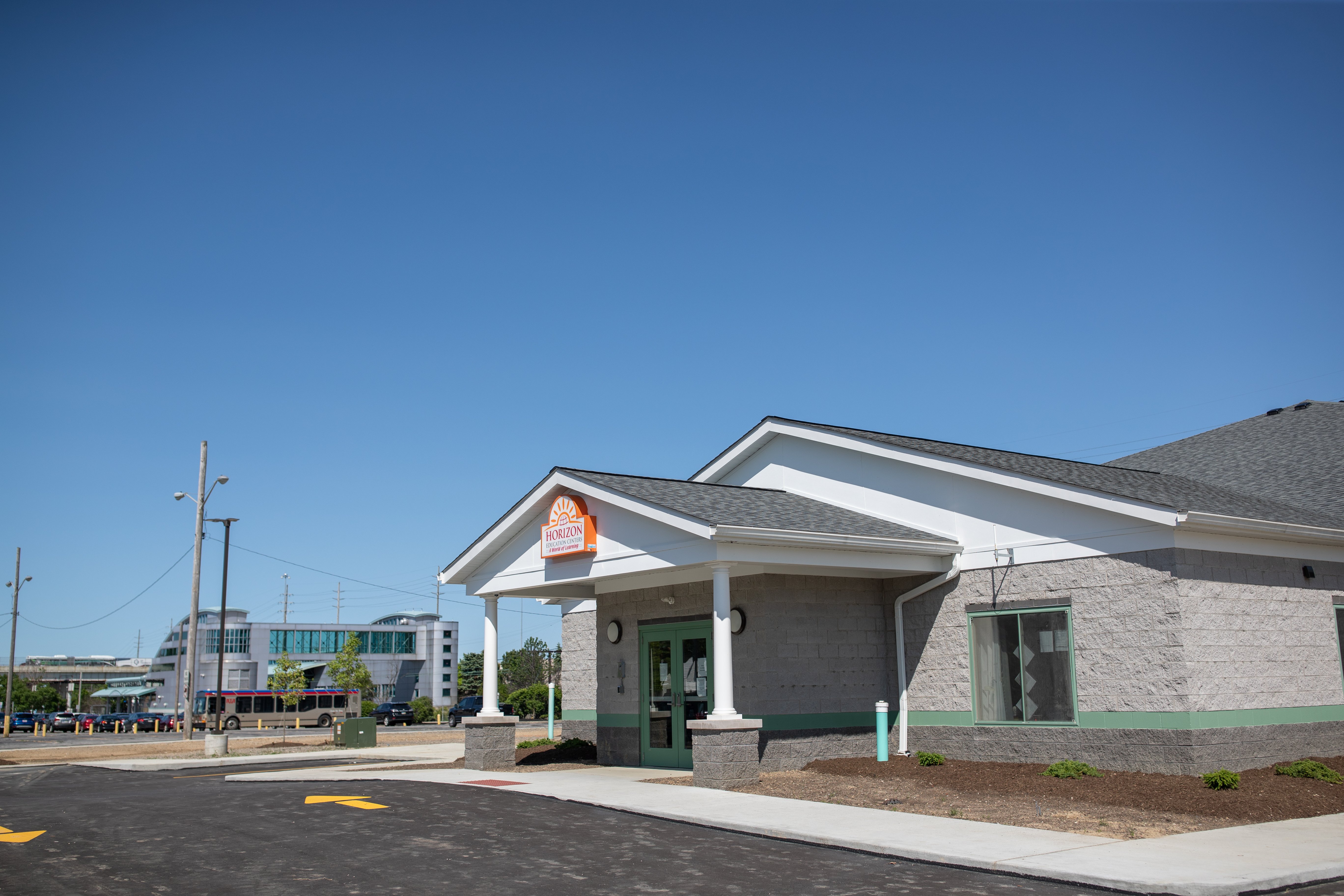 The staff at the Triskett Station center recently received kudos from a parent for helping his daughter transition from one parent to the other.
Elijah Alicea shares:
"Chris Boardman, Kate, Andrea and Monique have all gone above and beyond, time and time and time again for my children. My daughter has really struggled with the transitions between her mother and me this year and they have done so much for our family. They have worked with my wife and me very closely to find a solution to what is bothering my daughter. They have given her personal one-on-one time, taken her away from the children that have influenced and contributed to her negative behaviors, and have shown her such compassion and love that goes so far beyond what you would expect from a daycare," Alicea said.
He continued that Chris Boardman spent countless hours working with the family to come up with the best possible solution and course of action for his daughter.
"They have never tried to use a "one-size-fits-all," approach but instead, they have tailored their approach to my daughter's individual needs. And when times have gotten rough, they never gave up. They continued to do their best and meet me halfway."
"Overall, I would give this center a 5-star experience. They are worth the time and energy my family has put in and I believe they are worth anybody else's as well," Alicea said.