Horizon's two site-based locations in Lakewood have received 5-Star Step Up to Quality ratings for their before and after school programs at Emerson and Harrison Elementary Schools. These programs are a collaboration with the Lakewood School District.
Not long after receiving their 3-star renewals, Site Administrators Allie Klein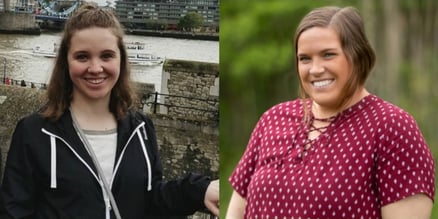 (Harrison) and Claire Lambert (Emerson) began the process of receiving their 5-Star ratings from the State of Ohio. And their hard work paid off!
Thank you to Arielle Verbofsky, Ben Holcomb, Gavin Purvis, and Abby Brinker for their dedication and determination.
Congratulations to everyone who is a part of the Emerson and Harrison Horizon Education Centers programs!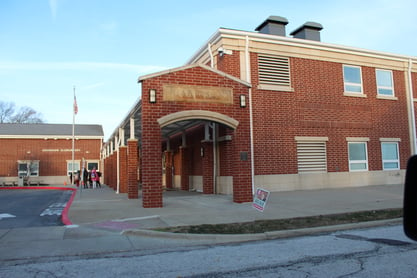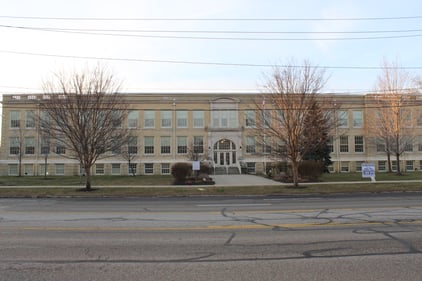 All Horizon Centers Are Highly Rated
The Harrison and Emerson programs will now be added to the long list of Horizon Education Centers that have earned a 5-Star Rating. The list includes:
The remaining three centers, Market Square, North Olmsted, and Old Brooklyn, boast 4-star ratings.