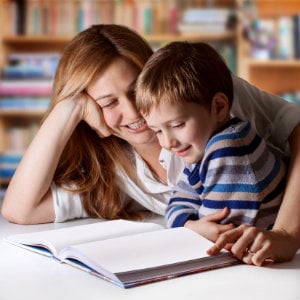 Starting kindergarten is an important transition for your child and it's important that you prepare your preschooler so that he or she can be successful. So, we at Horizon created an e-book titled Guiding the Way to Kindergarten: A Parents' Guide to Helping Improve, Maintain & Support Children's Literacy Skills that you can download for free.
We encourage you to download the e-book. In the meantime, here are some highlights.
In this publication, we share different reading styles and we suggest that you rotate them with your child so you can see what works best for him or her. Take a look at the styles we listed and see how your child responds.
We also included ten steps to becoming a good reader; here are the first three:
READ MORE