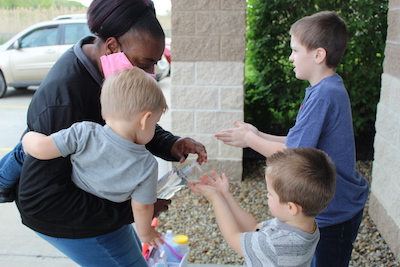 Horizon's new hours of operation are 7 a.m. to 5:30 p.m. Monday through Friday. You can drop off your child from 7 to 9 a.m. and pick them up any time between 3:30 and 5:30 p.m.
We will be flexible as schedules change. If you need to drop off or pick up your child at a different time, just let your center director know.
These new hours of operation allow for the cleaning and sanitizing of each center.
READ MORE