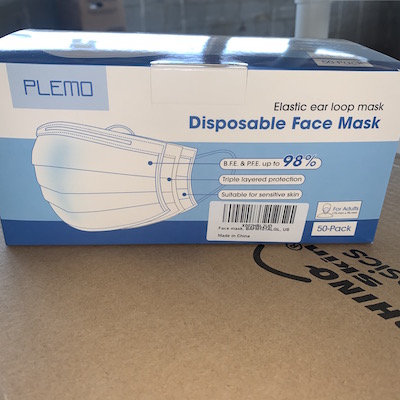 With the coronavirus pandemic temporarily closing Horizon Education Centers since late March, our team has worked tirelessly to prepare for the day we can once again open our doors to families.
Watching the governor's daily updates at 2 p.m. have become the new normal. We are paying close attention to his guidelines and the directives he's giving as he carefully reopens the state. We have adapted these guidelines into our own protocol as we plan for how these changes will affect child care. We are also taking parent concerns and feedback into consideration.
With our centers closed to the public, we have incorporated stringent sanitization guidelines. We are modeling best practices set by the state to ensure the safest environment for children and our employees when they return. We are also using this time to improve our facilities and have focused our extra time on vehicle maintenance, ensuring they meet the highest standards in transportation for children.
So what exactly will things look like when we reopen? Here is what we envision.
READ MORE