Free Afterschool Programs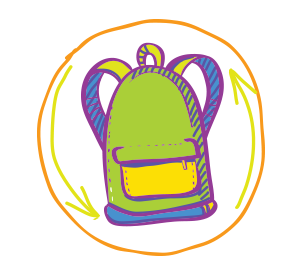 Are you looking for dependable care and quality educational experiences for your school-aged child? Our after-school programs have the steps to get you going in the right direction. Services are available in Cuyahoga and Lorain counties.
Programs Offer:
Schedule a visit with Horizon Education Centers by filling out the form on the right!